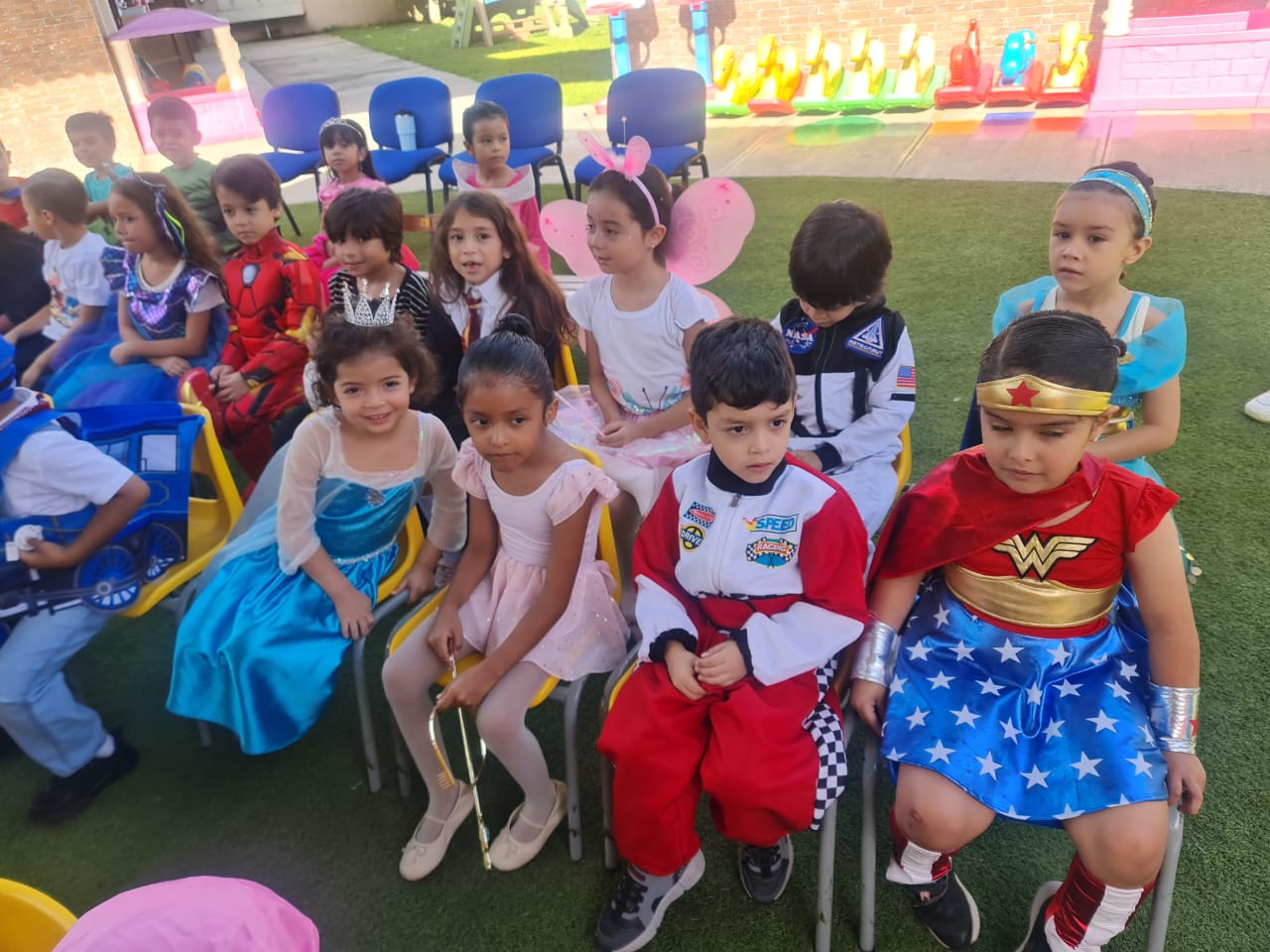 We want to share with you the incredible celebration we had on Children's Day. It was a day filled with joy, laughter, and unforgettable memories.
To start our special day, everyone came dressed up in their most creative and colorful costumes. We had mini superheroes, adorable princesses, and even some fairytale characters! It was a sight to behold, and the children were absolutely thrilled to show off their outfits. They looked like a fantastic parade all on their own!
After all that marching and dancing, it was time to refuel with a delightful cupcake decorating station.
Last but not least, the highlight of our Children's Day celebration was the piñata. We hung it up high, and one by one, the children took turns trying to break it open. Cheers and laughter filled the air as treats and surprises spilled out. It was the perfect way to end our fantastic day.
The smiles on the children's faces were the best reward!