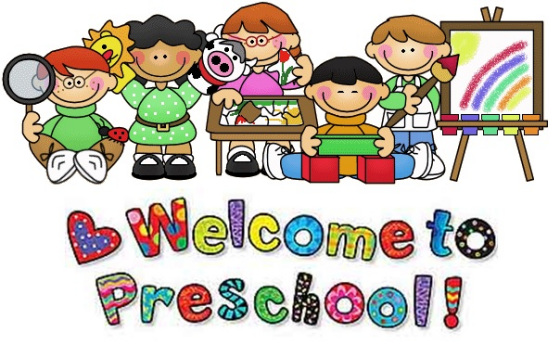 Welcome to our K3 Class, where the

m

a

g

i

c

never stops and the

a

d

v

e

n

t

u

r

e

never ends.
It´s been a different school year. We have been learning and meeting our friends and teachers through a screen from our houses.
However, we are having an amazing time learning our first numbers, colors, parts of the body and even our initials.
Every day we sing, dance, jump, run, paint, move, etc. while learning, and everything we do makes us feel close to each other. 
We were so thrilled to see you and meet you for the first time on our children day it filled our hearts with joy! 
We are waiting for YOU with our arms wide open!