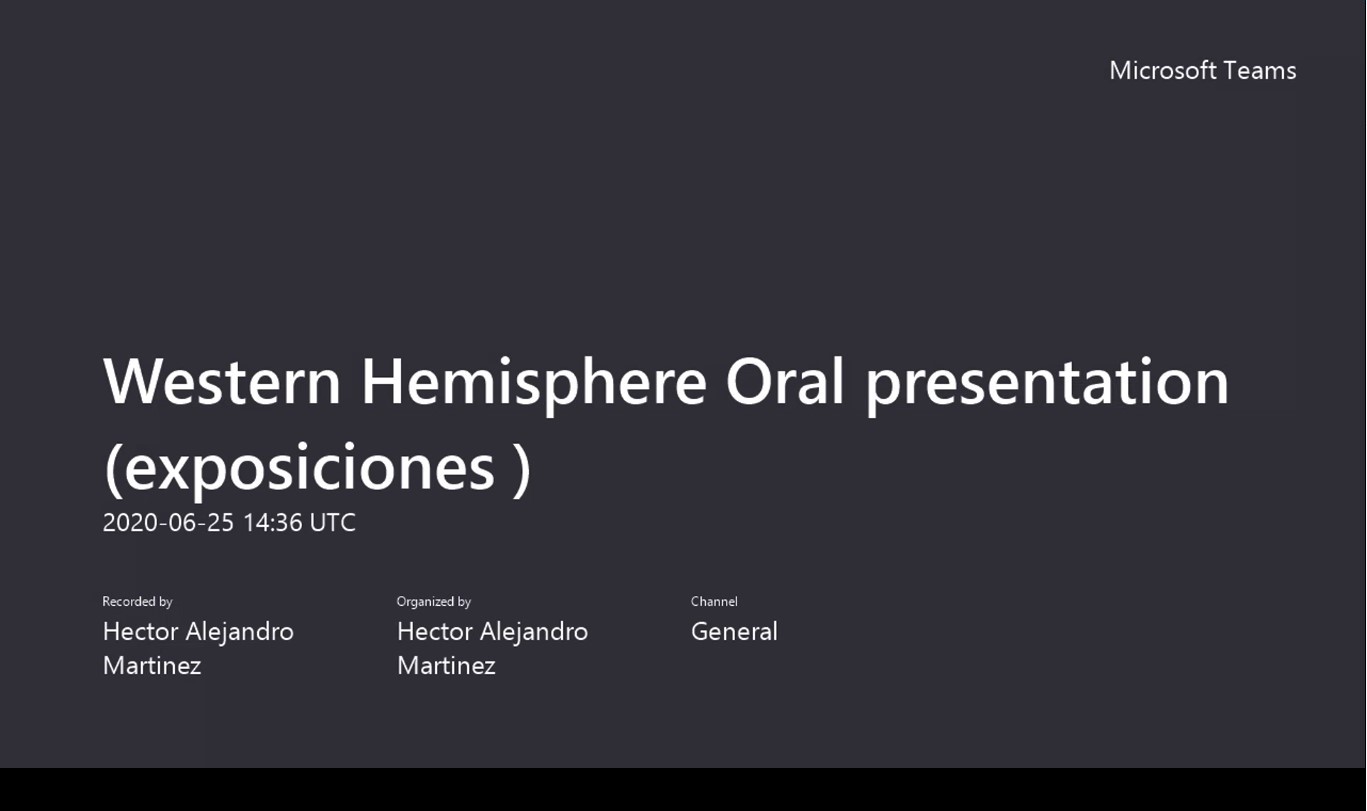 8th Graders, due to the world wide pandemic, ended their school year by presenting their oral expositions online via Teams. It was a great experience to work virtually and on real time.
The topics covered during the last period of the school year was summarized in a few minutes answering the statement.
"How does Geography affect people"
To answer and present, students considered the colonial period and how the natives lived and survived in the areas of the Pampas and the Andes. Additionally, the cultural aspects of each of the natives who eventually were changed and made to become who South-Americans are today.