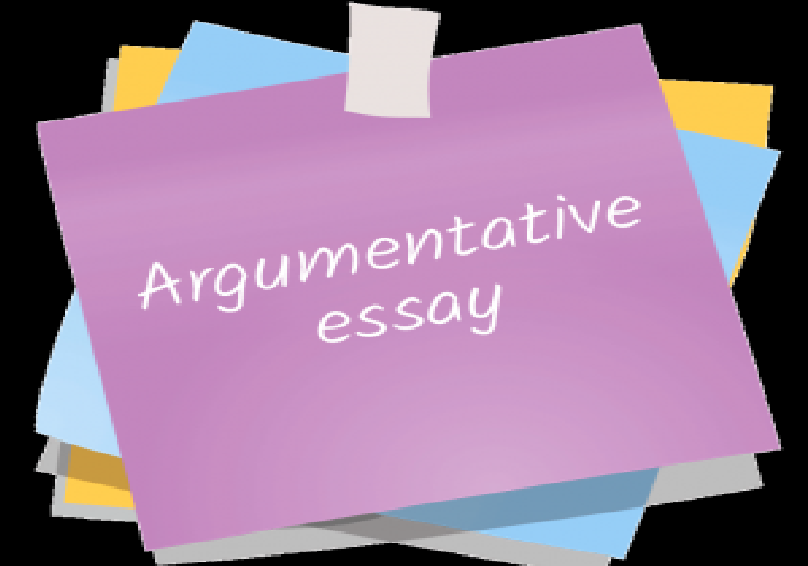 "We must always take sides. Neutrality helps the oppressor, never the victim. Silence encourages the tormentor, never the tormented.Sometimes we must interfere." Elie Wiesel (He was honored with a Nobel Peace Prize in 1986.)
Students are about to publish and present their final draft about a problem-and-solution essay for which they were encourage to not only take sides, but to interfere.
Soon, I will be sharing progress of their work.