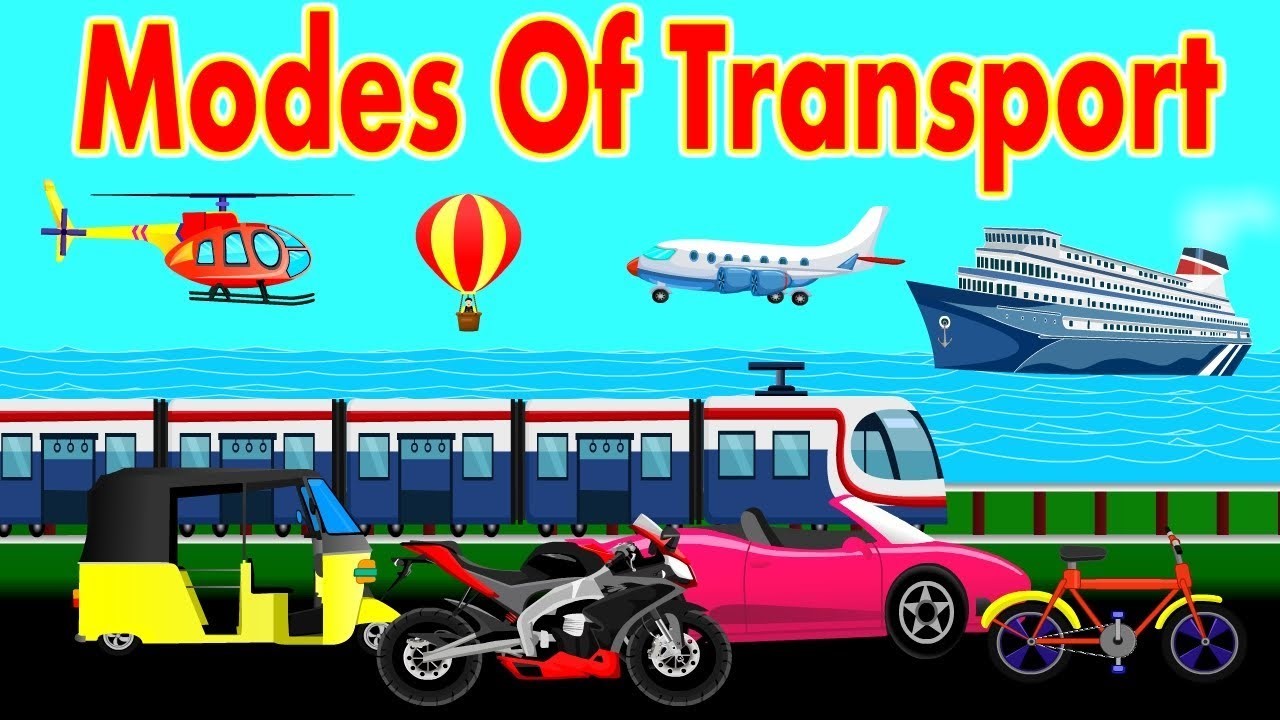 Our sixth graders had a blast in a super cool activity where science, math, social studies, and art collided! Each group got a mode of transport – car, bicycle, boat, train, or plane – and dived into speed, distance, history, and art.
In a nutshell, they crunched numbers, explored the science of motion, unraveled social stories, and guess what? They also unleashed their inner artists! Drawing and painting boats, cars, bicycles, planes, and trains, added a creative touch to their learning.
Finally, they wowed us with their presentations, sharing their discoveries and masterpieces with the class.
Short, sweet, and packed with creativity and knowledge!